We clean, so you don't have to
Rena Hem was founded in 2007 and today we have around 140 coworkers. We offer a wide range of household services such as weekly cleaning, move out cleaning, window cleaning, office cleaning, gardening services and much more throughout Greater Stockholm - We help you with everything that can make it easier for you and your everyday life.
 With long experience and focus on personal contact, we do everything we can to make you as a customer feel safe and satisfied.
Welcome to contact us for a free home visit!
Weekly cleaning - check your price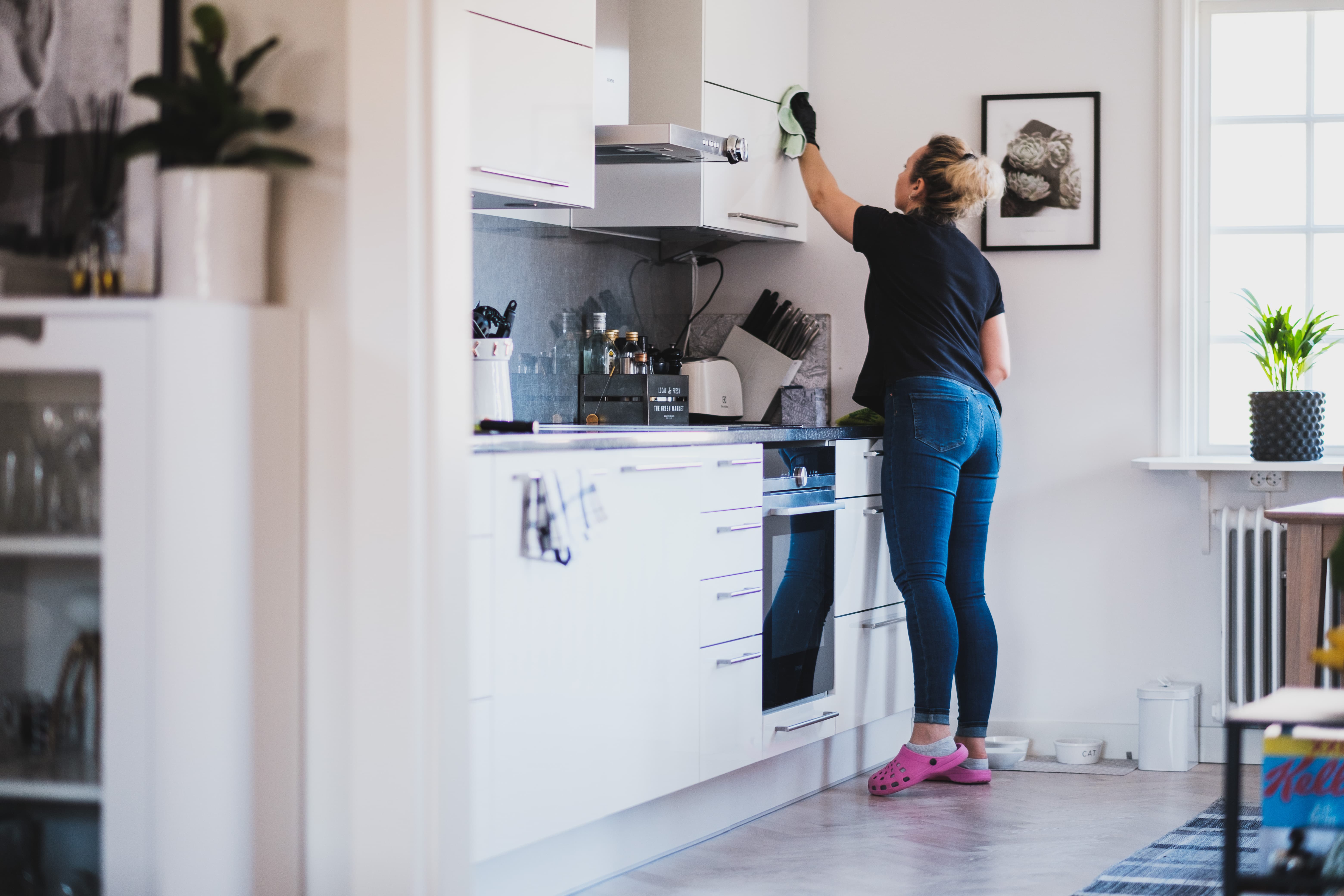 Most people who hire us want help with continuous cleaning. Maybe every week, every other week or every four weeks. With regular cleaning, we make sure that your home stays clean & fresh over time.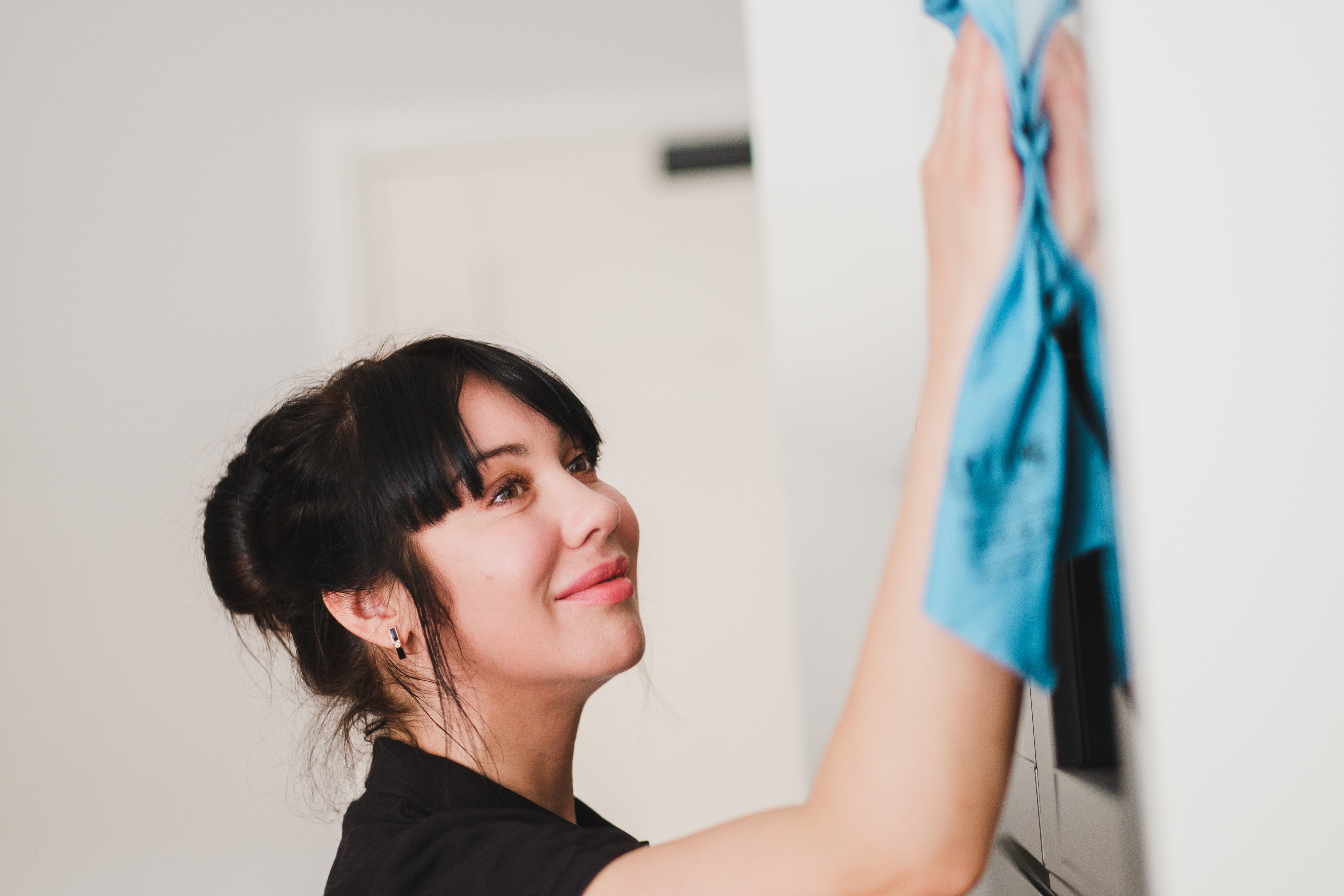 When moving from a home, the cleaning is an important part of the transfer from seller to buyer. There are high demands on a move out cleaning and it is not something you always have time and can arrange on your own.
Every year, or preferably a couple of times a year, most people want a major cleaning in their apartment or house. Here the focus is on the areas that are not normally performed during a regular weekly cleaning.
Price: From 1500 kr (300 kr/hour)
Read what our customers think
We at Rena Hem want to simplify your everyday life by helping with the continuous cleaning. In addition to weekly cleaning, we offer many other household services in Stockholm such as window cleaning, ironing, washing and gardening service. Everything that can make life easier for you as a customer!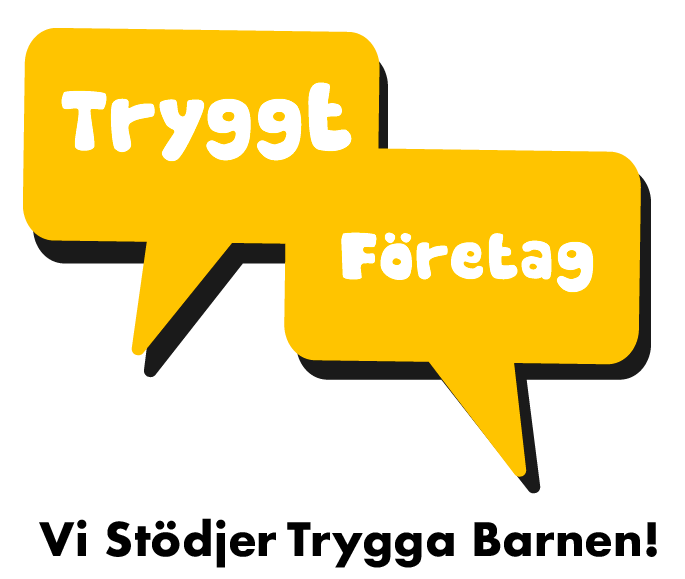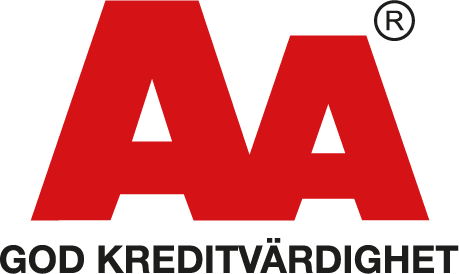 We at Rena Hem want to create more time for you for other things. Move out cleaning, weekly cleaning, window cleaning and gardening service are some of the services we perform in Stockholm and the surrounding area. 

Copyright © 2019 Rena Hem AB