We at Rena Hem have been helping our customers for over 15 years to make everyday life easier throughout Greater Stockholm. With a personal meeting, we adapt all our services to your needs. Always at Rena Hem
Quality guarantee 
Personal service 
Liability insurance 
Educated staff with collective agreements
Rena Hem offers security and quality
We are an authorized service contractor in Almega with a collective agreement through Kommunal.
Our employees and you as a customer are secure through our insurance. Warmly welcome to contact us for more info!
Read what our customers think
We at Rena Hem want to simplify your everyday life by helping with the continuous cleaning. In addition to weekly cleaning, we offer many other household services in Stockholm such as window cleaning, ironing, washing and gardening service. Everything that can make life easier for you as a customer!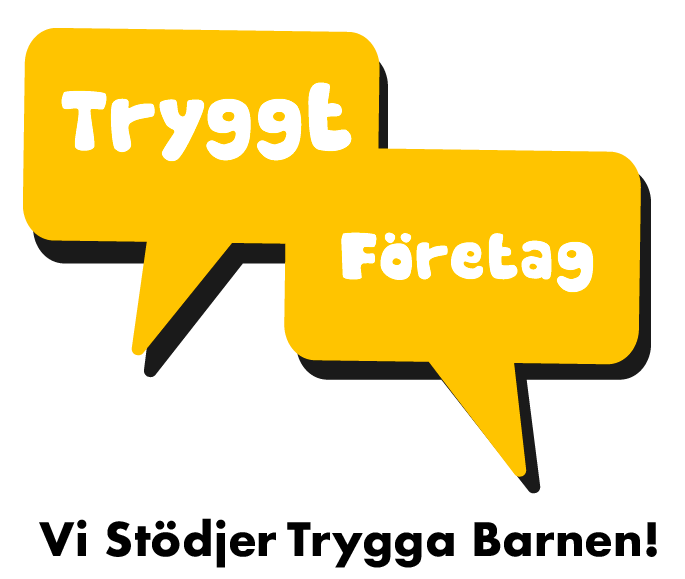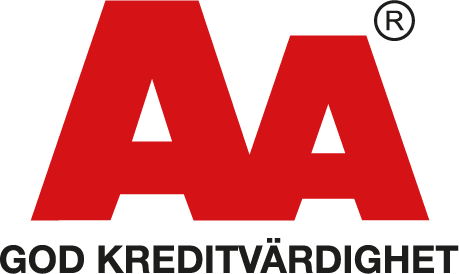 We at Rena Hem want to create more time for you for other things. Move out cleaning, weekly cleaning, window cleaning and gardening service are some of the services we perform in Stockholm and the surrounding area. 

Copyright © 2019 Rena Hem AB