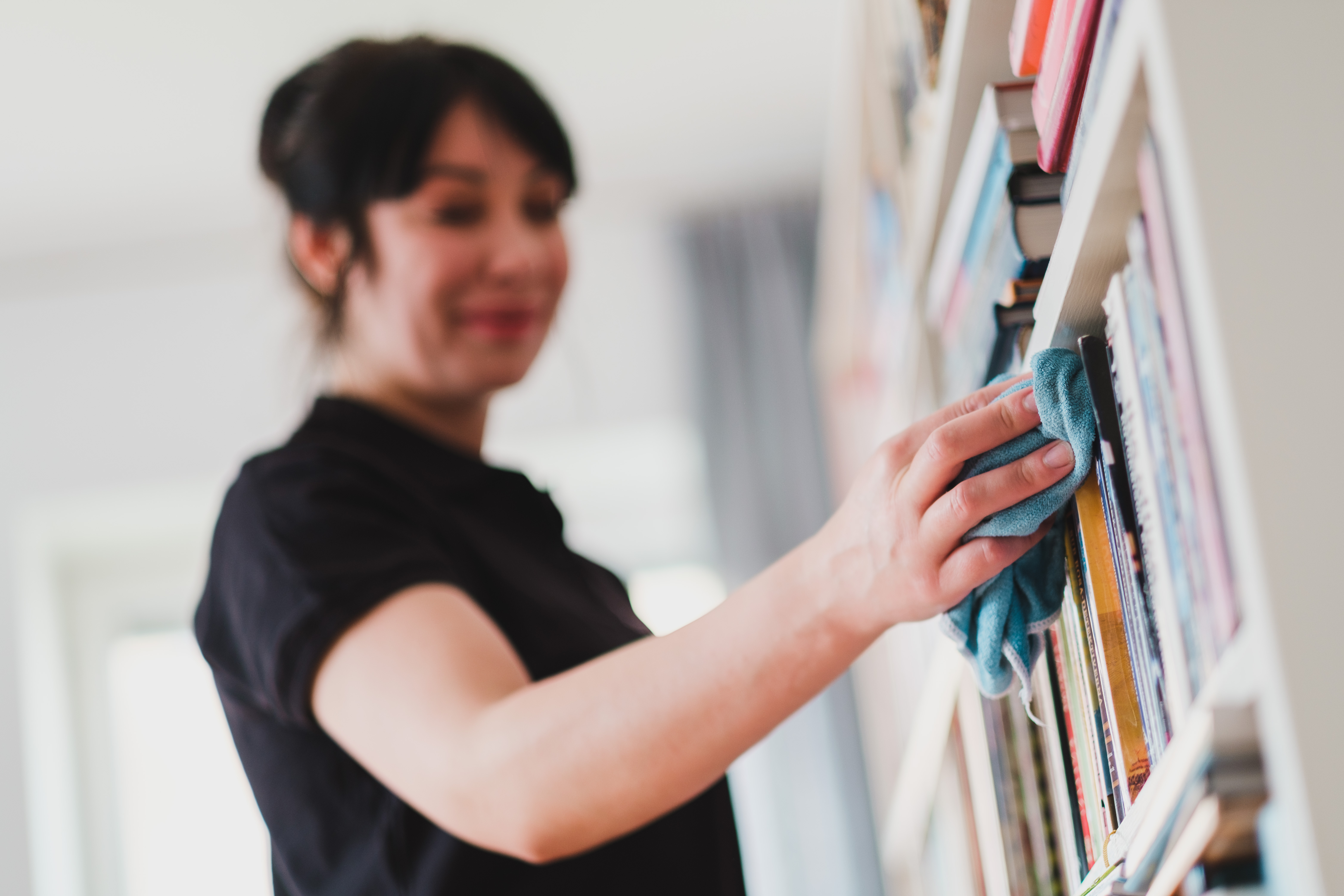 In the long run
In the long run, it is not enough to just keep the surface clean. Once a year, a proper major cleaning may be needed to go deep and freshen up the home. Our general cleaning includes everything that is included in the weekly cleaning, but the steps are more thorough. 
We recommend that it is done approximately twice a year. Often a new assignment begins with a major cleaning, because our experience is that you get more out of your cleaning service then. A major cleaning means, among other things, that we clean behind beds, sofas and other furniture, where dust easily collects. We also clean at height, ie ceiling moldings, on top of cabinets / wardrobes, kitchen doors and high-mounted lamps. In general cleaning, we also spend more time on tiles and joints. In the kitchen we clean the inside of the oven and fan. In other words, we clean in depth and take care of details that are not normally performed in the continuous cleaning.
 
For the best result we recommend you:

Remove clothes, toys, dishes and more so that we can clean efficiently during ordered hours
We get access to a ladder or similar to get access on the heights
Remove the front of the bathtub
Price: From 1500 kr (300 kr/hour)
Framkörningsavgit om 300 kr tillkommer vid engångsuppdrag. Denna avgift är ej RUT berättigad.
Storstädning generellt för alla rum:
Dammsuger golv, mattor och klädda/stoppade möbler
Dammsuger bakom/under möbler
Skakar små mattor
Moppar golv enligt överenskommelse
Torkar av golvlister, dörrar, karmar, kontakter, fönsterbrädor, fria ytor och ytor högt upp, till exempel ovanpå skåp och garderober
Putsar speglar
Tömmer papperskorgar
Dammar möbler och lampor
Dammtorkar prydnadssaker, hyllor och tavlor
Badrum och toalett:
Rengör badkar/dusch och toalett
Torkar utsidan av och ovanpå badrumsskåp
Rengör kran, handfat och vägg ovanför
Rengör väggar
Rengör utsidan av vitvaror
Rengöring under badkar (om front finns och går att avlägsna)
Kök:
Torkar av vitvaror och fläkt
Rengör in- och utvändigt i skåp där sopbehållare finns
Torkar köksluckor och utsidan och ovanpå köksskåp
Rengör disk- och köksbänk, spis och kakel
Rengör inuti ugn (ej pyrolys ugn) och mikro
Read what our customers think
We at Rena Hem want to simplify your everyday life by helping with the continuous cleaning. In addition to weekly cleaning, we offer many other household services in Stockholm such as window cleaning, ironing, washing and gardening service. Everything that can make life easier for you as a customer!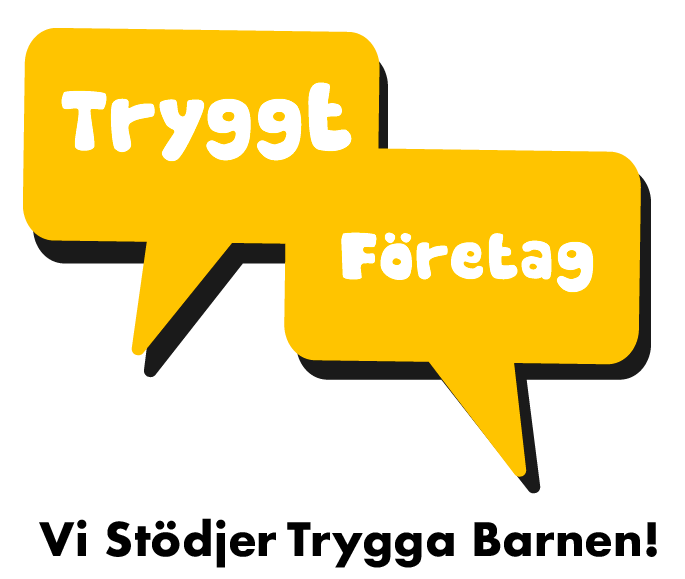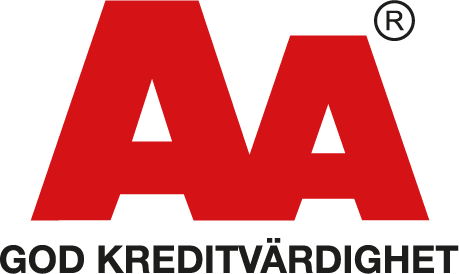 We at Rena Hem want to create more time for you for other things. Move out cleaning, weekly cleaning, window cleaning and gardening service are some of the services we perform in Stockholm and the surrounding area. 

Copyright © 2019 Rena Hem AB