Caring for an entire garden takes time
Our gardening service is based on what you as a customer need help with in your garden, so that you have more time to actually use it. We offer most things when it comes to gardening, so feel free to contact us regardless of whether you need help at the moment or want regular visits. We have with us the tools needed to carry out the work.
(Minimum charge 800: -)
For gardening, a fee of SEK 350 is added for a service car (Not RUT eligible) When disposing of waste, a tipping fee of SEK 750 will be added.
Exempel på några av våra trädgårdstjänster:
 
Gräsklippning
Häckklippning
Ogräsrensning
Beskärning av buskar, häckar och träd
Ansning av blomväxter
Lövkrattning
Nyplantering och flytt av buskar
Bortforsling av avfall
Höst- och vårstädning
Read what our customers think
We at Rena Hem want to simplify your everyday life by helping with the continuous cleaning. In addition to weekly cleaning, we offer many other household services in Stockholm such as window cleaning, ironing, washing and gardening service. Everything that can make life easier for you as a customer!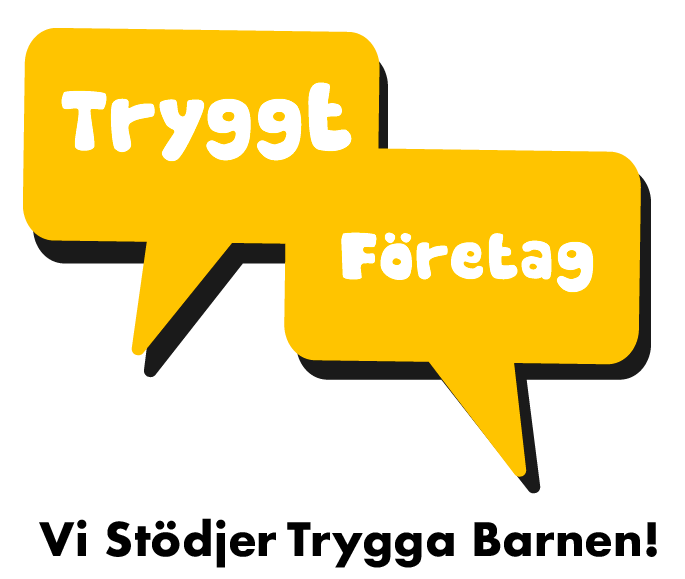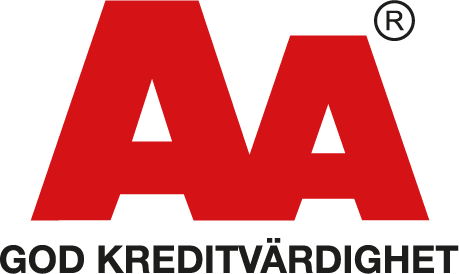 We at Rena Hem want to create more time for you for other things. Move out cleaning, weekly cleaning, window cleaning and gardening service are some of the services we perform in Stockholm and the surrounding area. 

Copyright © 2019 Rena Hem AB