Move out cleaning is both important and time consuming

When you are moving and handing over your home to a new owner, it is important to clean properly. A large home can take as much as a couple of days to get clean if you take care of the cleaning on your own. Since high demands are placed on moving cleaning, it can therefore be good to hire a professional cleaning company. We at Rena Hem offer move out cleaning throughout Stockholm. The move out cleaning includes window cleaning and we have all the materials and cleaning products with us. We also provide a guarantee on the cleaning.
The purpose of the cleaning is to remove dirt and stains, so that only things that are due to abrasion and age can be felt in the home. Despite cleaning, however, there are often complaints from those who move into the home. Many of the problems that arise in connection with a move out cleaning are due to sellers and buyers not having the same assessment standards. In order for both parties to be satisfied, it is therefore important that we have the right conditions when we carry out the cleaning.
Below is an instruction on the measures that you as a seller should take before the moving cleaning:

The apartment must be completely emptied, including all cabinets, drawers and closets
Stickers must be removed
Hooks and other suspension devices must be removed
The freezer must be defrosted. Turn off the fridge and freezer and leave the doors open for ventilation.
Other things to review before the move out cleaning:

If it is not possible to meet the staff on site on the cleaning day, it is possible to leave a key to our visitor office in Täby or Stockholm city. Please mark the key or leave it in a marked envelope, no later than 48 hours before the booked cleaning.
Make sure that all the keys needed for windows, patio doors, etc. are available to the staff on the cleaning day. Also correct door code, name on the door etc.
Please inform us before cleaning if something in the home is broken or fragile and needs to be considered at the time of the cleaning.
Also inform about any additions / deviations from the standard agreement.
We at Rena Hem always provide a guarantee on our move out cleanings

Should there be any remarks / comments on the cleaning, we will, in consultation with the notifier, go through these and, if necessary, come back to rectify the deficiencies.
NOTE: No compensation or discount is paid on the price in cases where the moving-in or moving-out customer himself handles any complaints.
1-50 m² - 2 195 kr
51-60 m² - 2 345 kr
61-65 m² - 2 775 kr
66 - 70 m² - 3 035 kr
71 - 80 m² - 3 290 kr
81 - 90 m² - 3 755 kr
91 - 100 m² - 3 910 kr
101- 110 m² - 4 055 kr
111 - 120 m² - 4 170 kr
121 - 140 m² - 4 435 kr
141 - 150 m² - 4 870 kr
151 - 160 m² - 5 140 kr
161 - 170 m² - 5 295 kr
171 - 180 m² - 5 530 kr
181 - 190 m² - 5 730 kr
191 m² - 30 kr/m²
Read what our customers think
We at Rena Hem want to simplify your everyday life by helping with the continuous cleaning. In addition to weekly cleaning, we offer many other household services in Stockholm such as window cleaning, ironing, washing and gardening service. Everything that can make life easier for you as a customer!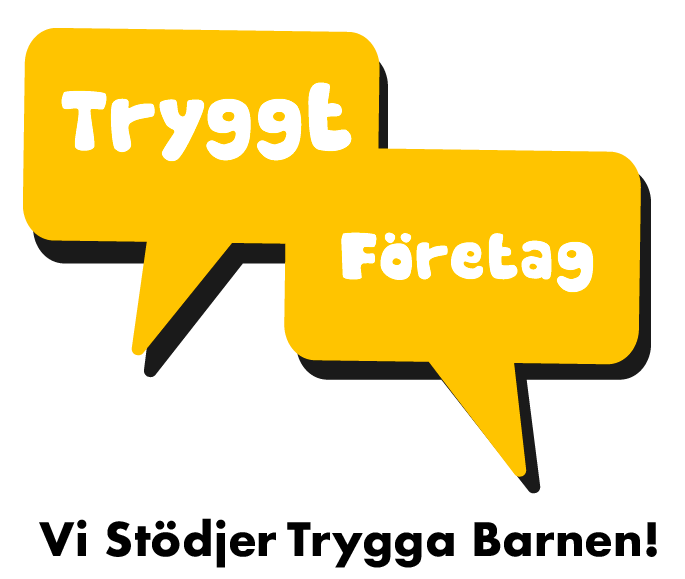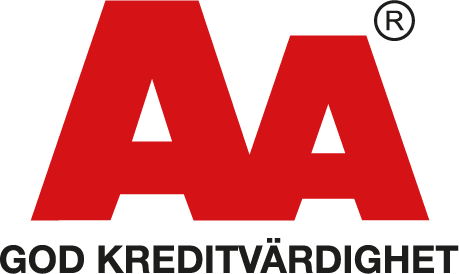 We at Rena Hem want to create more time for you for other things. Move out cleaning, weekly cleaning, window cleaning and gardening service are some of the services we perform in Stockholm and the surrounding area. 

Copyright © 2019 Rena Hem AB