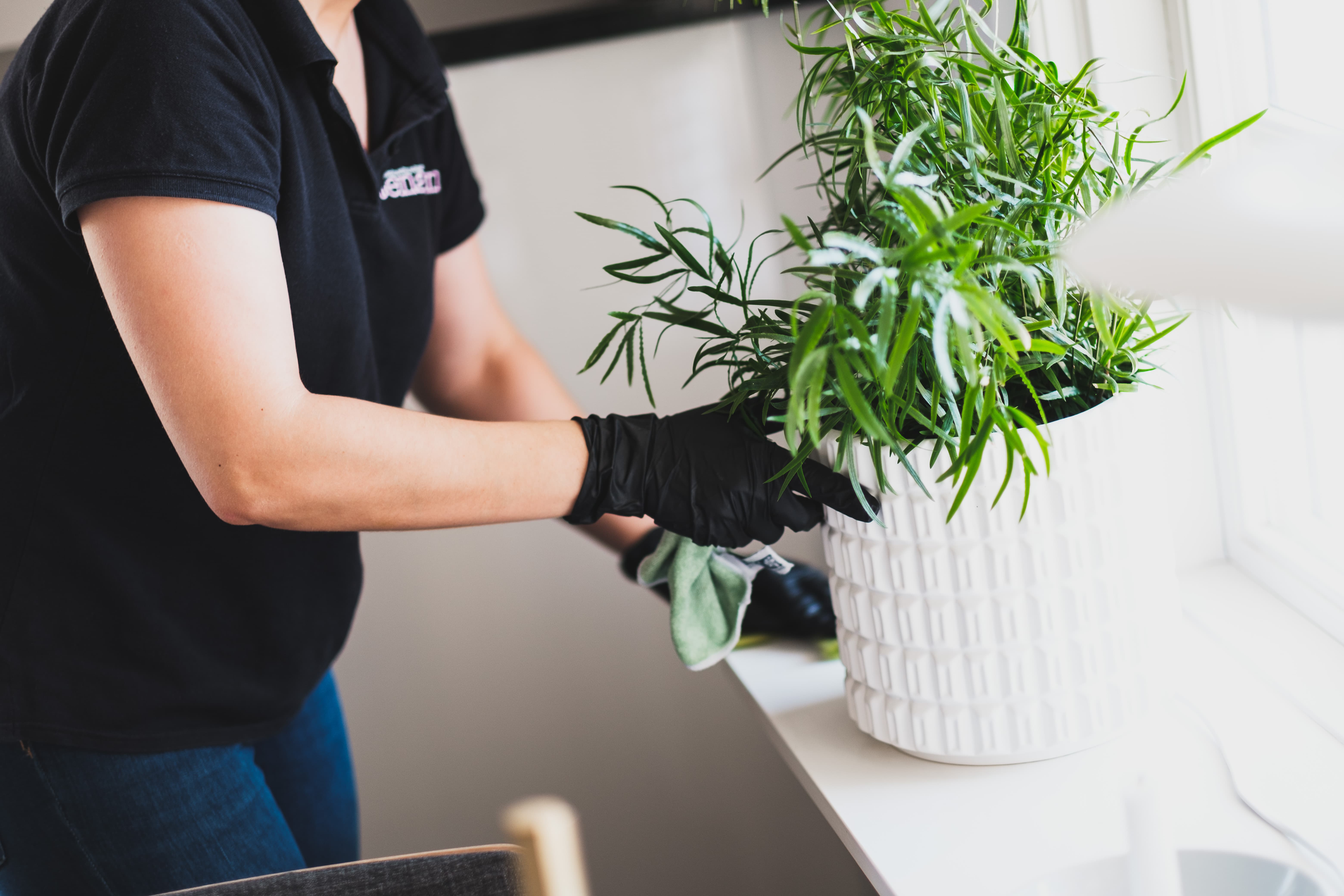 A clean and fresh office
It is fundamental to the employees well-being and the well-being in your workplace. With Rena Hem, you have the opportunity to adapt the office cleaning completely to your needs and only pay for the service you need. We clean offices of all sizes throughout Stockholm - always with the same accuracy and efficiency. Since we are professionals in home cleaning, we have an extra good eye for details and are used to meeting high demands.
Exempel på vanliga moment som ingår i kontorsstädning:
 
Golv – dammsugning och våttorkning efter behov
Dammtorkning av alla fria ytor
Toaletter – rengöring av tvättställ, toalett, påfyllning av toalettpapper/tvål
Tömning av papperskorgar
Tjänster som normalt inte ingår i kontorsstädning, men som kan köpas till, är exempelvis fönsterputsning som återkommande eller enstaka uppdrag. Det går också bra att lägga till mattvätt, golvvård samt tvätt av handdukar. Vi erbjuder även storstädning någon gång per år då man gör rent från golv till tak.
Read what our customers think
We at Rena Hem want to simplify your everyday life by helping with the continuous cleaning. In addition to weekly cleaning, we offer many other household services in Stockholm such as window cleaning, ironing, washing and gardening service. Everything that can make life easier for you as a customer!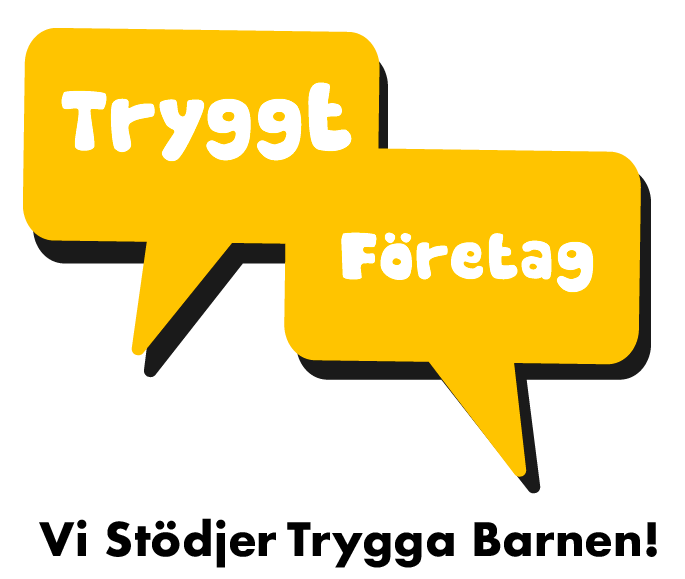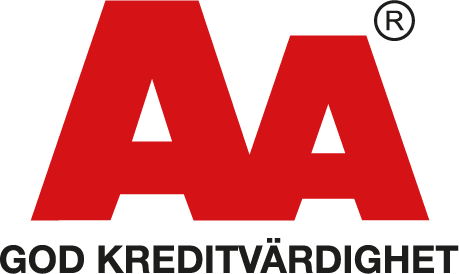 We at Rena Hem want to create more time for you for other things. Move out cleaning, weekly cleaning, window cleaning and gardening service are some of the services we perform in Stockholm and the surrounding area. 

Copyright © 2019 Rena Hem AB