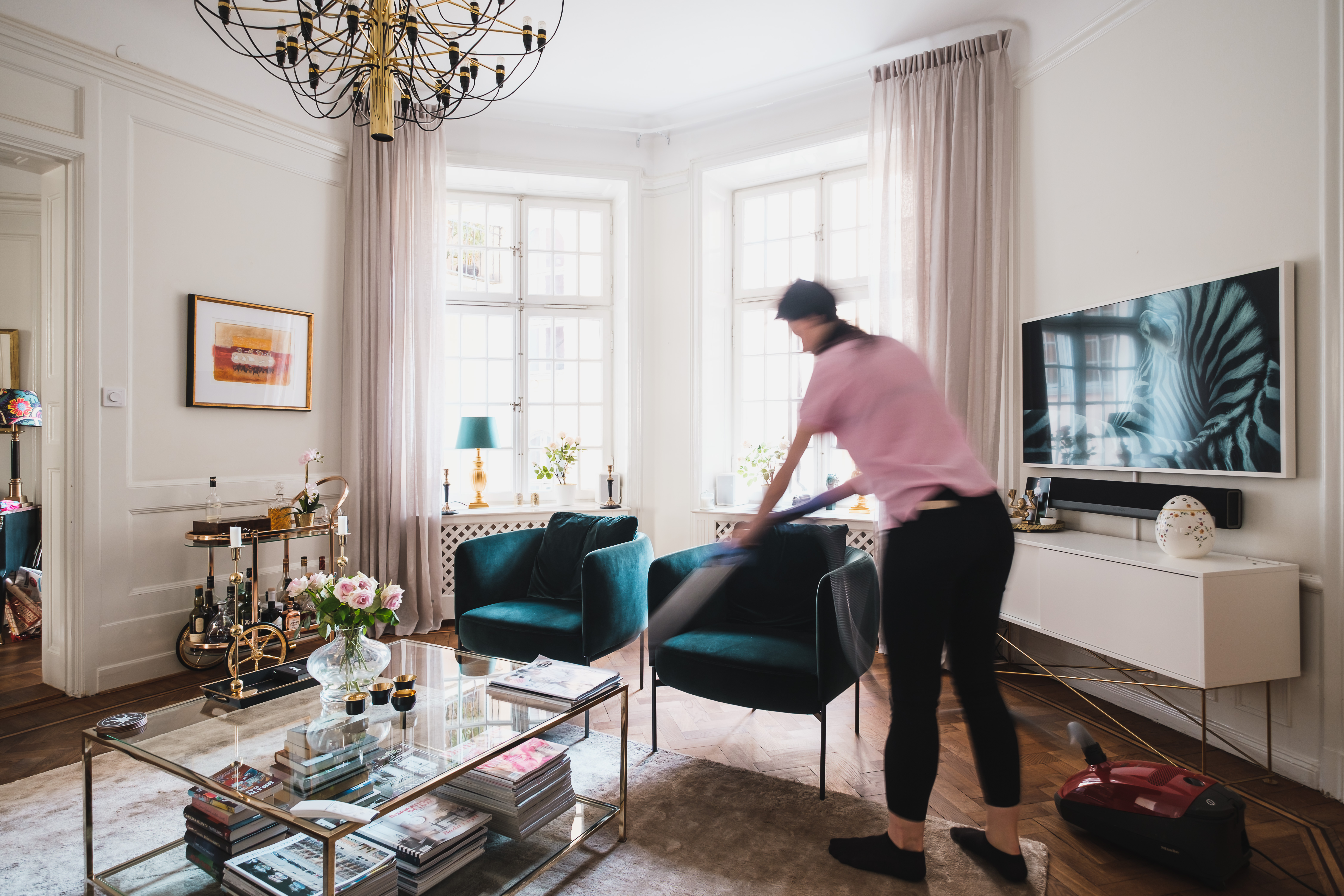 Are you planning to sell your home in Stockholm?
Then you have enough to think about. One of the most important days is the Open house day, when potential buyers come to look at your house or apartment. On that day, it is very important that your home is as presentable as possible, and therefore it can be good to get help with a proper cleaning. Sure, you can clean up before the show on your own, but it's hard to remember every little corner, and it can also be hard to get enough time. We ensure that your accommodation shows up in the best possible way!
Detta gör vi generellt i alla rum:
Dammsuger golv, mattor och klädda/stoppade möbler
Dammsuger bakom/under möbler
Skakar små mattor
Moppar golv enligt överenskommelse
Torkar av golvlister, dörrar, karmar, kontakter, fönsterbrädor, fria ytor och ytor högt upp, till exempel ovanpå skåp och garderober
Putsar speglar
Tömmer papperskorgar
Dammar möbler och lampor
Dammtorkar prydnadssaker, hyllor och tavlor
Badrum och toalett:
Rengör badkar/dusch och toalett
Torkar utsidan av och ovanpå badrumsskåp
Rengör kran, handfat och vägg ovanför
Rengör väggar
Rengör utsidan av vitvaror
Rengöring under badkar (om front finns och går att avlägsna)
Kök:
Torkar av vitvaror och fläkt
Rengör in- och utvändigt i skåp där sopbehållare finns
Torkar köksluckor och utsidan och ovanpå köksskåp
Rengör disk- och köksbänk, spis och kakel
Rengör inuti ugn och mikro
Read what our customers think
We at Rena Hem want to simplify your everyday life by helping with the continuous cleaning. In addition to weekly cleaning, we offer many other household services in Stockholm such as window cleaning, ironing, washing and gardening service. Everything that can make life easier for you as a customer!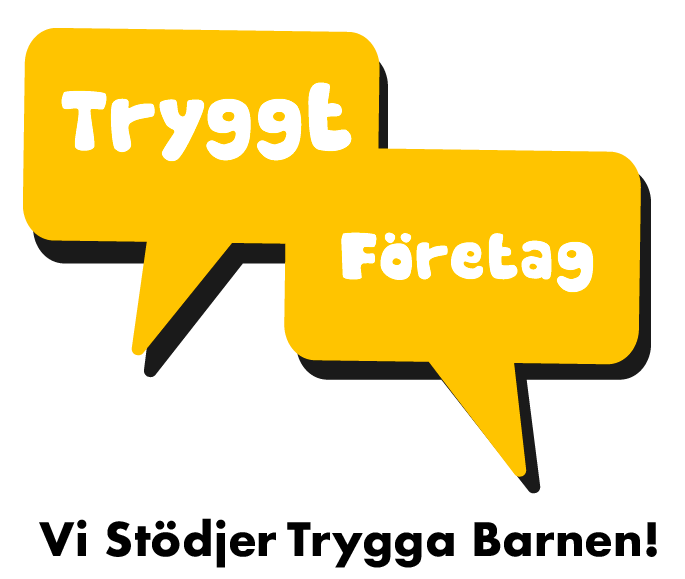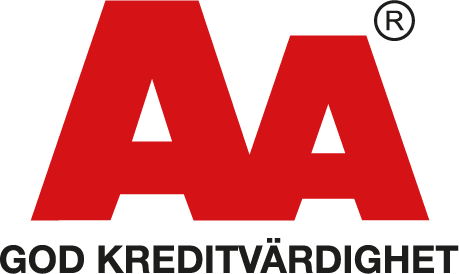 We at Rena Hem want to create more time for you for other things. Move out cleaning, weekly cleaning, window cleaning and gardening service are some of the services we perform in Stockholm and the surrounding area. 

Copyright © 2019 Rena Hem AB