Ska du resa?
 
Ska du resa bort och behöver någon att se över ditt hem? Med semesterservice kan vi hjälpa dig med att:
Ta in posten
Kasta kvarglömda sopor
Vattna blommor/växter
Mata katten eller andra husdjur
Tända/släcka lampor
Spola i toaletter/handfat

Vår semesterservice kan bokas in i samband med din kontinuerliga hemstädning, eller bokas som ett helt separat uppdrag. Du bestämmer vad du vill ha hjälp med att se över. Välkommen att kontakta oss så berättar vi mer! 
Minimidebitering 2 timmar. Framkörningsavgift 250:-
Read what our customers think
We at Rena Hem want to simplify your everyday life by helping with the continuous cleaning. In addition to weekly cleaning, we offer many other household services in Stockholm such as window cleaning, ironing, washing and gardening service. Everything that can make life easier for you as a customer!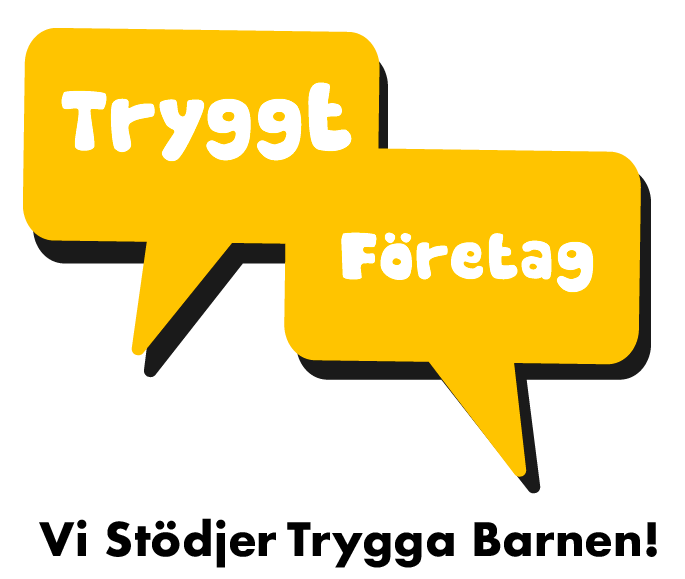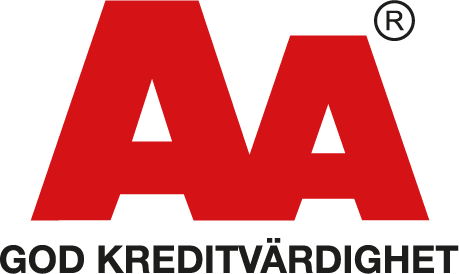 We at Rena Hem want to create more time for you for other things. Move out cleaning, weekly cleaning, window cleaning and gardening service are some of the services we perform in Stockholm and the surrounding area. 

Copyright © 2019 Rena Hem AB