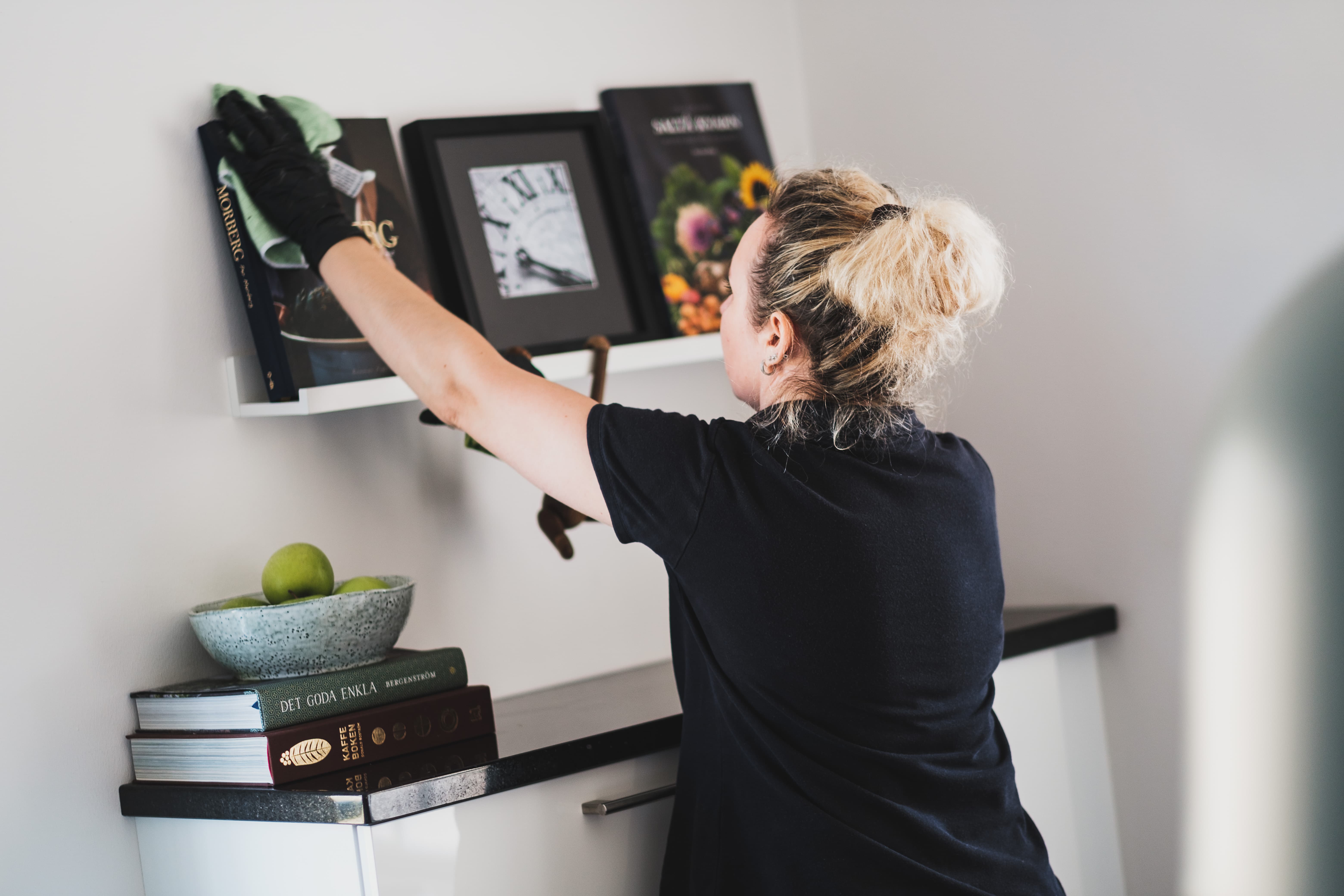 In order for your home to be kept clean and fresh, the recurring cleaning is important. We focus on what is unique to each home and adapt the cleaning to furniture, interior design and other details in the home. Maybe you have a certain type of floor or white goods? Maybe there are children playing in the family? Maybe you have pets? Or maybe the upstairs needs extra care? You can also choose to include ironing or washing in your weekly cleaning.
We always start with a home visit where you, together with Rena Hem, decide what needs to be done in your home. Then we recommend starting with a thorough general cleaning before the weekly cleaning begins. When the general cleaning is finished, the weekly cleaning can start rolling on a fixed schedule with one and the same employee who takes care of the cleaning in your home. We are located throughout Stockholm and the surrounding area.
For best results, we ask that:

Remove clothes, toys, dishes and more so that we can clean efficiently during ordered hours.
Make sure that cleaning materials & agents are in place, easily accessible to staff.
Washing & Ironing?

If you wish, ironing and washing can also be included in the weekly cleaning. To be able to carry out a good job, we need access to a complete and a clean ironing board, a spray bottle and a well-functioning iron. To be able to wash, it is required that there are detergents as well as a suitable drying device. For best results, keep in mind that:
Do not dry the shirts on hangers, do not tumble dry
Sort the laundry according to temperature and white / color
NOTE! We do not wash sensitive garments that sometimes require hand washing or dry cleaning that can be easily destroyed during washing.
Generally in all rooms 
Vacuum floors, carpets and upholstered furniture
Mops floors as agreed
Wipes doors, contacts, window sills and free surfaces
Clean mirrors
Empty trash
Dust furniture and lamps to a reachable height 
 
Bath & toilet
Clean bath / shower, sink and toilet
Wipes off stains on bathroom cabinets
 
Kitchen
Wipes stains on kitchen cabinets, fans and on the outside of other appliances
Clean the outside and inside of cabinets where there are rubbish bins
Clean the sink and kitchen counter, stove and tiles
Read what our customers think
We at Rena Hem want to simplify your everyday life by helping with the continuous cleaning. In addition to weekly cleaning, we offer many other household services in Stockholm such as window cleaning, ironing, washing and gardening service. Everything that can make life easier for you as a customer!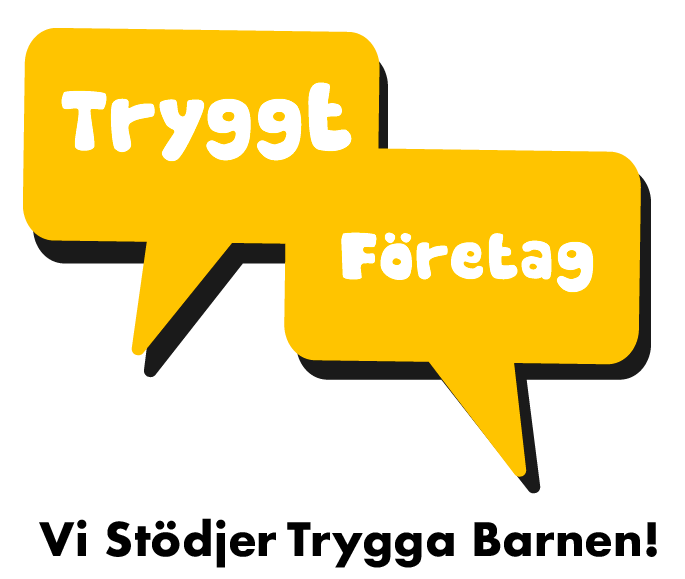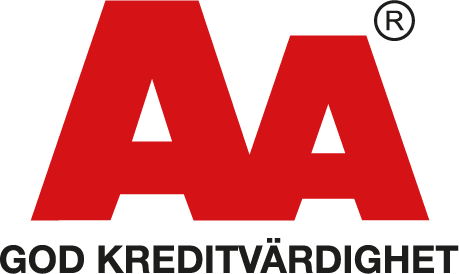 We at Rena Hem want to create more time for you for other things. Move out cleaning, weekly cleaning, window cleaning and gardening service are some of the services we perform in Stockholm and the surrounding area. 

Copyright © 2019 Rena Hem AB