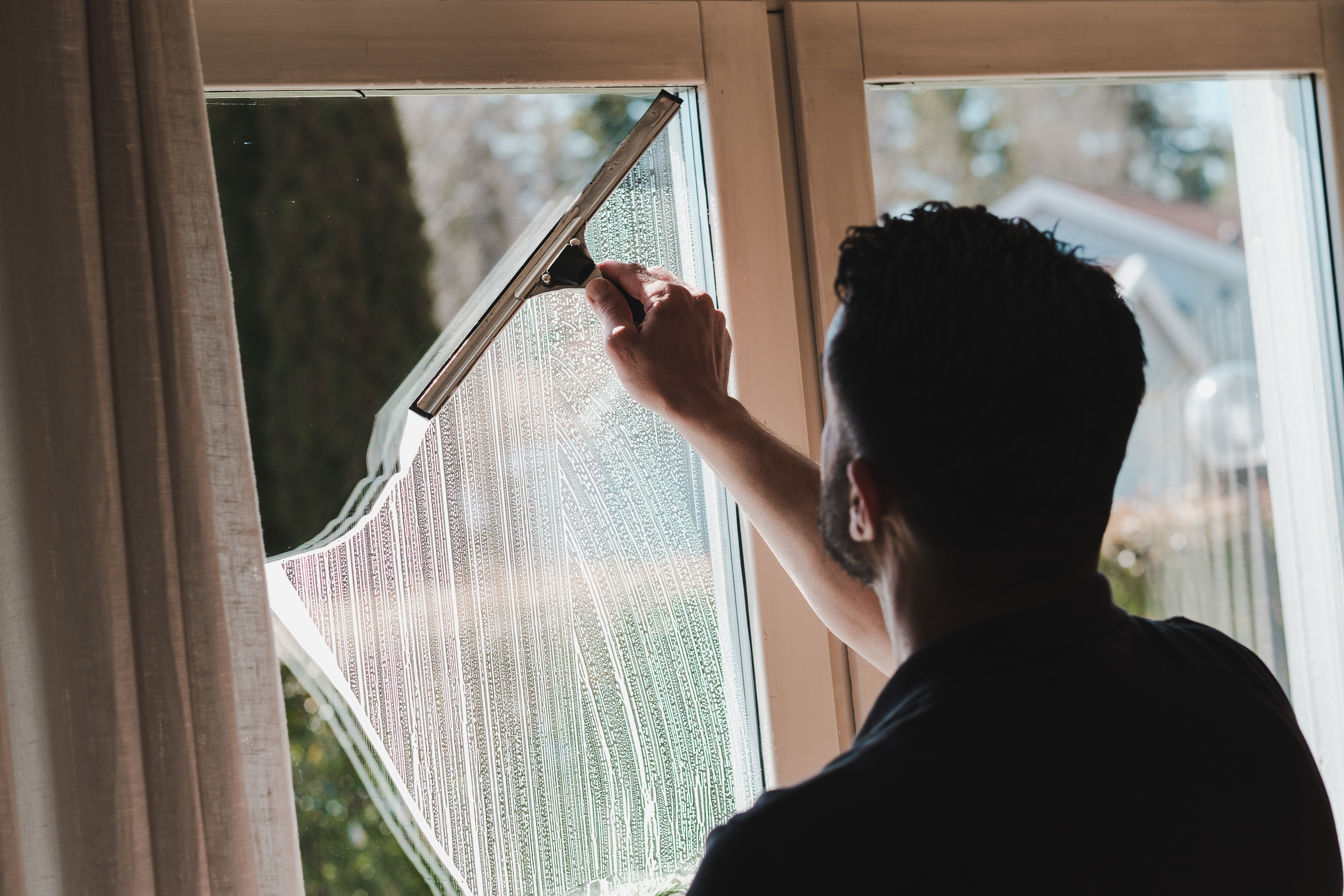 Clean windows can change the feeling of an entire room!
Cleaning windows on your own is not always easy. 
Therefore, it may be a good idea to take the help of our professional window cleaners. For those of you who are already customers of Rena Hem, we make sure that the window cleaning takes place in connection with the cleaning, otherwise it is just a matter of booking a day and time that suits you. 
Our window cleaners bring a smaller ladder and telescopic stand, but feel free to tell us beforehand if the window is so high that a higher ladder may be needed. Pricing is based on the number of windows and what the windows look like, and the price includes materials and cleaning products. 
Att tänka på inför fönsterputsningen:
Ta undan det som finns i fönstren och på fönsterbrädorna, exempelvis blommor, lampor, gardiner med mera som kan vara i vägen.
Ta fram eventuella nycklar som behövs för att öppna upp fönstren eller altandörrar.
Om höga fönster finns ber vi er ta fram stege (om ni saknar stege kan vi ordna en stege).
Observera: Tvätt av fönsterbleck på utsidan och foder runt omkring ingår inte i en standard fönsterputs. Vill man att vi torkar dem så tillkommer det som en extra beställning.
Read what our customers think
We at Rena Hem want to simplify your everyday life by helping with the continuous cleaning. In addition to weekly cleaning, we offer many other household services in Stockholm such as window cleaning, ironing, washing and gardening service. Everything that can make life easier for you as a customer!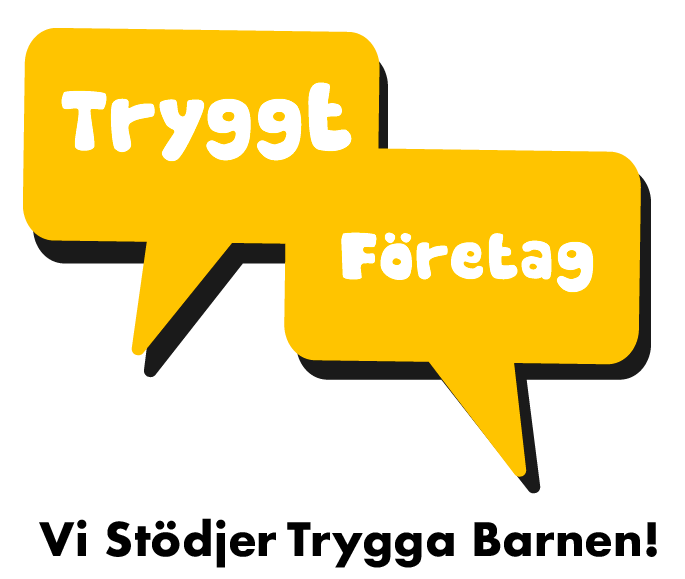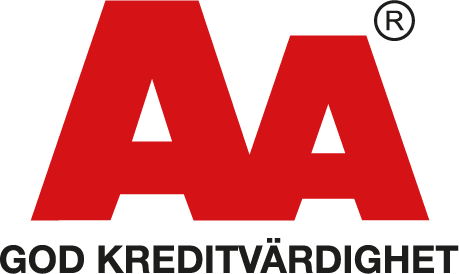 We at Rena Hem want to create more time for you for other things. Move out cleaning, weekly cleaning, window cleaning and gardening service are some of the services we perform in Stockholm and the surrounding area. 

Copyright © 2019 Rena Hem AB