No home is similar to another! One home may be in need of ironing and washing, while another home needs to focus on the cleaning itself. In order to meet the customer's needs, we have a large range of household services in Stockholm and the surrounding area, with everything from cleaning and washing to window cleaning and gardening service. Welcome to contact us for a free home visit!
Read what our customers think
We at Rena Hem want to simplify your everyday life by helping with the continuous cleaning. In addition to weekly cleaning, we offer many other household services in Stockholm such as window cleaning, ironing, washing and gardening service. Everything that can make life easier for you as a customer!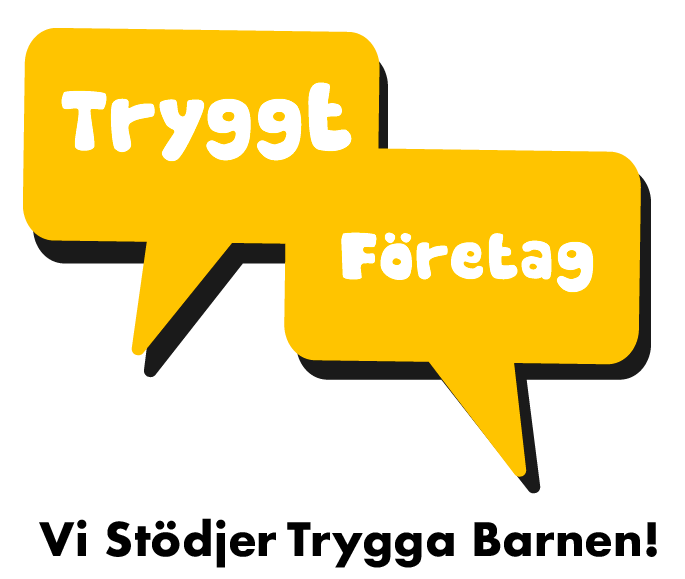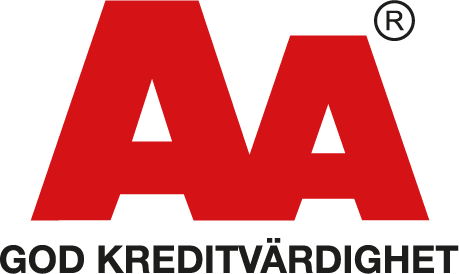 We at Rena Hem want to create more time for you for other things. Move out cleaning, weekly cleaning, window cleaning and gardening service are some of the services we perform in Stockholm and the surrounding area. 

Copyright © 2019 Rena Hem AB